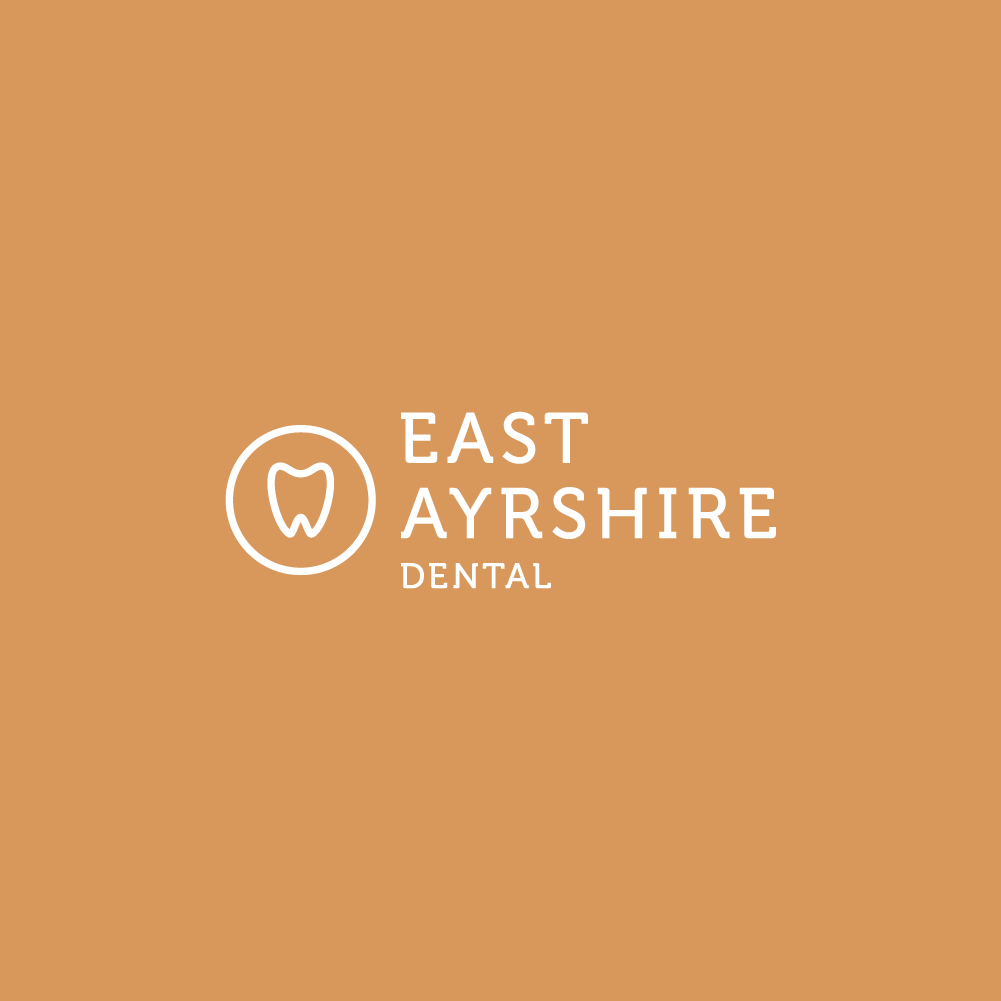 East Ayrshire Dental
Logo design Dentist startup, with multiple layout options and colours.
They wanted something unique and but which followed the trend of other dentist logos. I focused on the typography and the spacing between the letters, and kept the graphics to a minimum.
I personally prefer using a single tone for the whole logo as seen, but they wanted both the orange and teal colours to be used. Below are some variations on the colour and layout.