You never get a second chance to make a great first impression.
Website development, Branding & Marketing solutions
Azim.Design
– A branding and website agency in the UK
– Operating since 2008
Azim.Design
ADDING VALUE TO BUSINESSES SINCE 2008
We provide businesses with:- logo design & branding, web design & development, and marketing solutions.
Our extensive portfolio and experience in almost every sector makes us the ideal solution to many of the problems modern day businesses face.
OUR CLIENTS
Our expertise and commitment to work means that our turnover is usually quicker than expected and in effect our clients know they can rely on us.
We guarantee a quality service by tweaking the work until our client is totally happy with the result.
WEBSITE QUALITY GUARUNTEE
All of our websites come with a 1 month window allowing changes and tweaks at no extra cost. That means that the design and functionality can be tested and modified until our client is happy with it.
All of our websites are built using custom designs and code meaning that there is no unnecessary clutter going on behind the scenes and no extra features which you just don't want. We design, we develop, we deliver.
Logo design & branding portfolio 2019
This video showcases some of our work ranging from 2013 where we started working on big identities, all the way to 2019. We now have a vast range of experience in almost every sector.
Our logo design services start from £300, and our prices for full brand identity start from £500.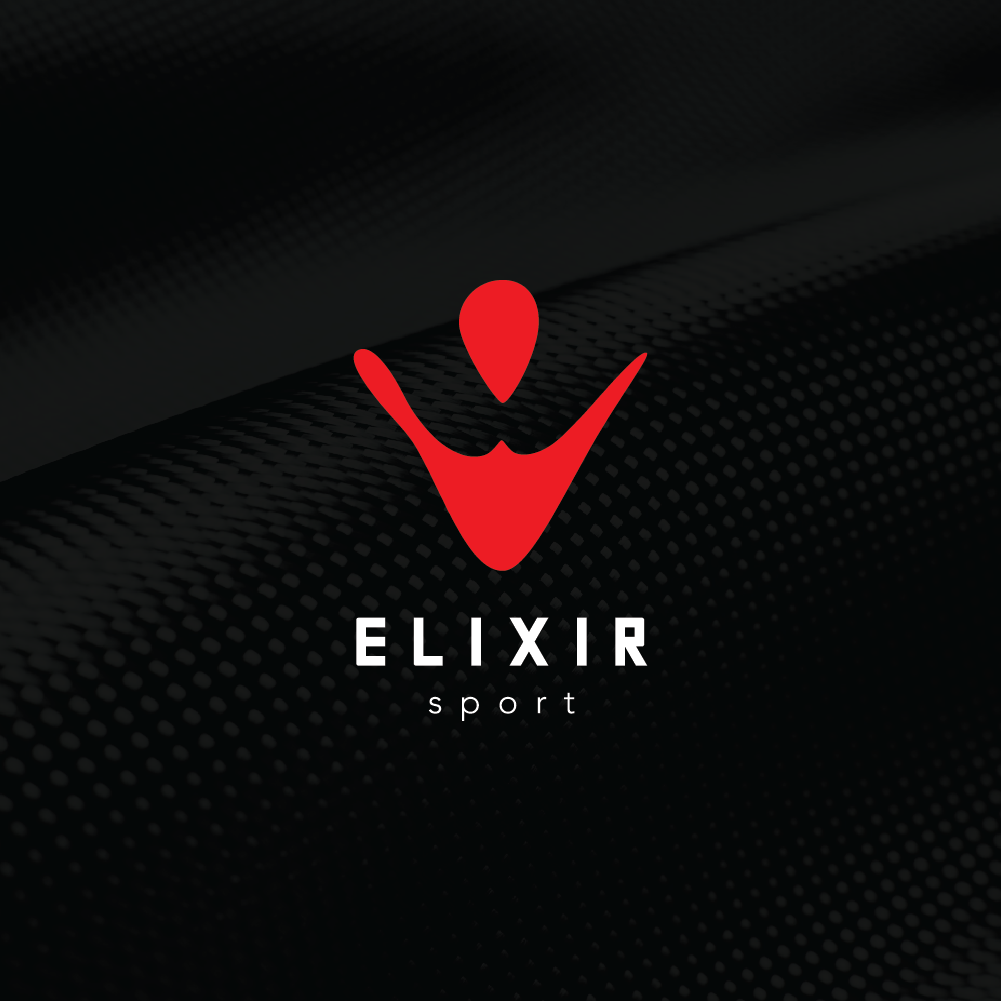 Get in touch
Drop us a message using the form or give us a call on the number below to discuss your project.
hello@azim.design
07837 879 739
Client Feedback
Working with Azim.Design was a wonderful experience. Even though I had a clear idea of what I wanted my logo to represent, they contributed to the collaborative process immensely with new fresh ideas. At the end we had a well balanced, meaningful logo that will be identifiable to our future customers.
– Kelvin Smart of Elixir Sport
Azim.Design has crafted a beautiful work that is as practical as it is inspirational. They not only did exceptional work based on the spec we gave him for each project but he also gave input on how to make the end product even better. His after sale service is excellent, even once the project was finished and handed over, they always sincerely cares about the customer and will help to improve the quality of the work.
It's obvious they takes tremendous pride in their work, I'll be using Azim.Design again in the future, I can't recommend them highly enough.
– Tahir Munj of Munj Realty
We've upgraded our service with our new website featuring online programs and booking/enquiry service..
Big thanks to Azim.Design for all the funky yet professional ideas building the site as well as the logo for our protein "weigh-in".
– Oz of Boxers Booth