Logo Design & Branding
"Your personal brand is a promise to your clients… a promise of quality, consistency, competency, and reliability"
— JASON HARTMAN, AUTHOR OF "BECOME THE BRAND OF CHOICE
Munj Realty
Logo design and branding for Munj Realty. This is a real estate brand which opened in 2018.
Some vintage and precision design work.
Treasured Insight
Logo design and branding for Treasured Insight.
Ahmed Nawaz
Logo design and branding for Ahmed Nawaz.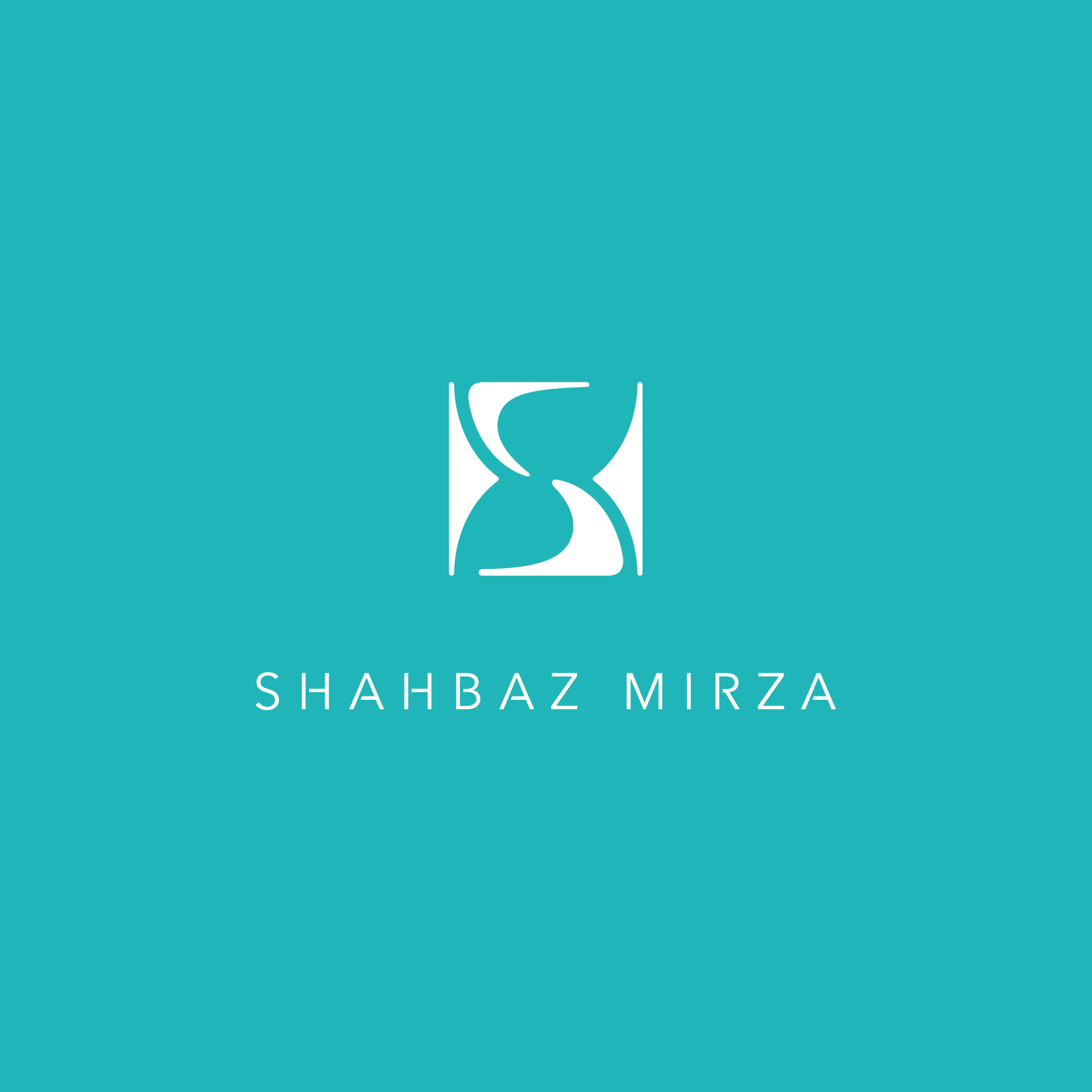 Shahbaz Mirza
The client requested a logo which would incorporate an hour-glass emblem, made from both his initials. The S and M for Shahbaz Mirza were put together to make an hour glass. This would reflect my clients fascination with time, as he puts it.
The logo itself uses the Avenir font, which was at the request of the client. I made it unique but adding some letter cuts and editing the tracking between the letters.
The final logo comes in 2 colour variations, teal, and mustard.
Edinburgh Arab Festival
Creative Consulting. Logo design input. Website design input. Calligraphy digitisation. It's not fair to take total credit for any of the design projects within the Edinburgh Arab Festival. I was part of a great design team and took charge of compiling many of the final digital pieces of artwork.
Credit goes to Jawdat Khadim for the original Calligraphy used for the logo and in the marketing material.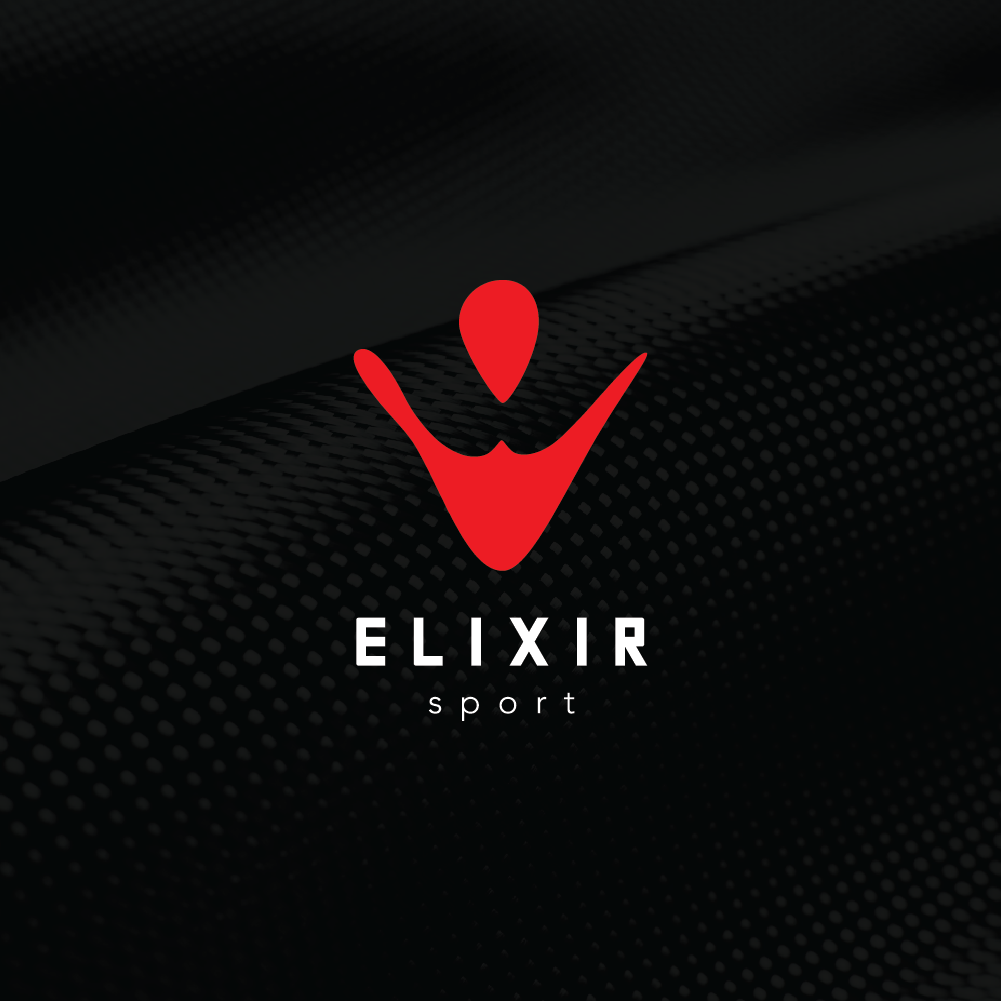 Elixir Sport
Logo design for an upcoming sports merchandise company based in Edinburgh.
The DeskHop
Logo design for a desk sharing office in Edinburgh.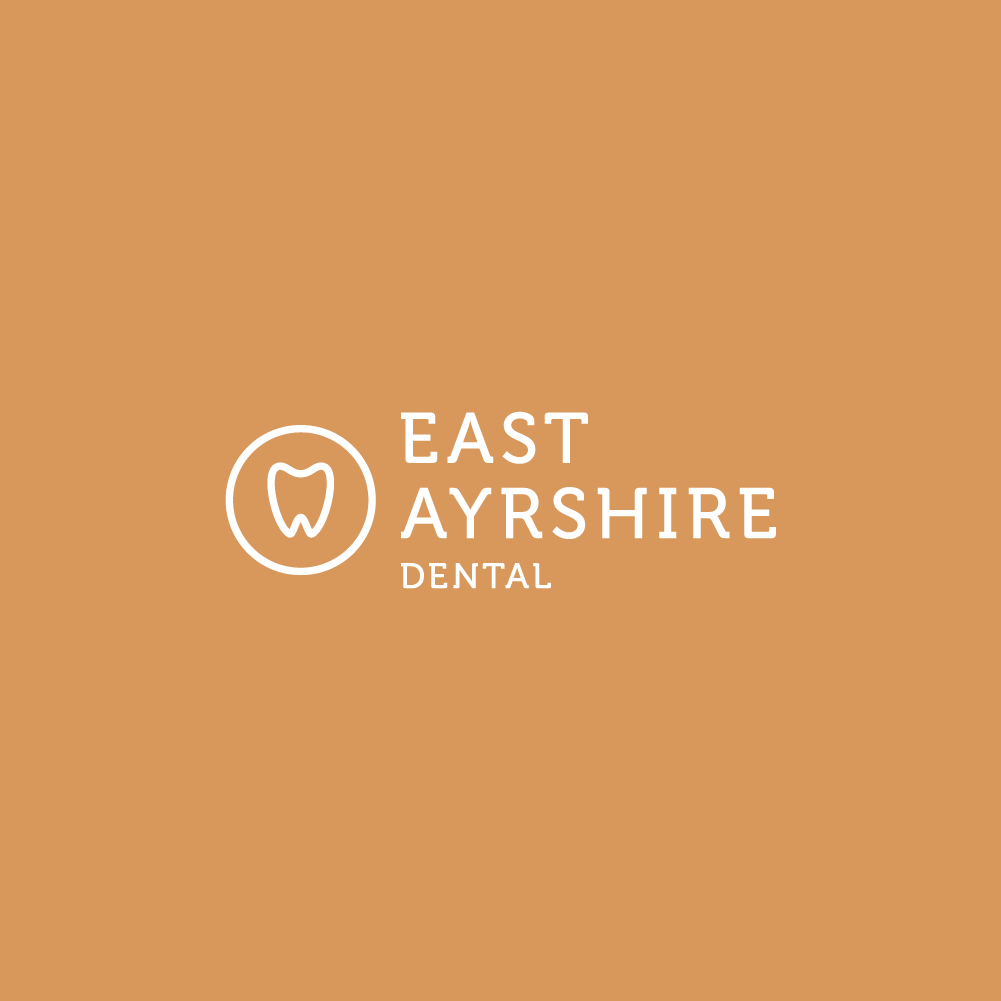 East Ayrshire Dental
Logo design Dentist startup, with multiple layout options and colours.
They wanted something unique and but which followed the trend of other dentist logos. I focused on the typography and the spacing between the letters, and kept the graphics to a minimum.
I personally prefer using a single tone for the whole logo as seen, but they wanted both the orange and teal colours to be used. Below are some variations on the colour and layout.
Clever Cookies
This logo was designed for a childrens extra cirricular school.
I incorporated the cookie without considering that there was no food involved. So I dilluted the idea to leave cookie crumbs. However, as the logo was aimed towards the younger generation, I think it was effective enough.
My client selected the logo with the orange cookie as the main logo as he liked it so much, but I also created variations below which are effective on a coloured background.
It was a fun project and I liked working on a logo aimed at youngsters.
CitRes
Logo design for the online estate agency, CitRes, which launched in 2018.
CitRes was looking for a clean and friendly logo.
I chose to use the Myriad Pro font style, and 2 contrasting but neutral colours, grey and yellow.
The final result is a clear and versatile logo that will take the brand forward.
Reizand
I was involved in the creation and management of Reizand. A serviced apartment brand which is now offering short-term lets to UK tourists.
I designed the logo and ran technical aspect of the business from its inception. I was introduced to channel management software called Guesty, which sends out roperties to dozens of online portals and allows guests to book our apartments through a syncronised callendar.